the power of design
belongs to all of us
the power of design
belongs to all of us
the power of design
belongs to all of us
the power of design
belongs to all of us
The Sasaki Foundation fosters equity and inclusivity by engaging diverse groups and individuals in the design of the environment. We sponsor research and programs that empower communities and strengthen education in design.
Speaker Series: Innovative Solutions to Housing Needs
The City projects that over 700,000 people will be living in Boston by 2030. Increased demand for housing leads to increased housing costs, which can contribute to a number of issues and disruptions. What are the challenges and opportunities in pioneering innovative housing models and systems to improve affordability, promote a diverse housing stock, and address gentrification and displacement? We convened a team of housing experts for a lively panel discussion and networking event in the Incubator at Sasaki.
The Sasaki Foundation is committed to empowering communities by tackling the issue of inequity in design. The Foundation works with communities, civic leaders, practitioners, educators, and others to support research and programs that diversify the voices involved in shaping the built environment.
Research & Experimentation
Complex challenges—such as climate change adaptation, affordable housing, mobility and transit access, and community building—require interdisciplinary approaches by a diverse set of stakeholders.
Community Learning & Engagement
Meaningfully engaging the public in the design process offers the greatest opportunity for success in sustaining communities.
Professional Practice & Growth
Industries that have a diverse talent pool and an inclusive creative process are the most successful. A thriving design industry needs a pipeline of diverse, talented, and passionate practitioners.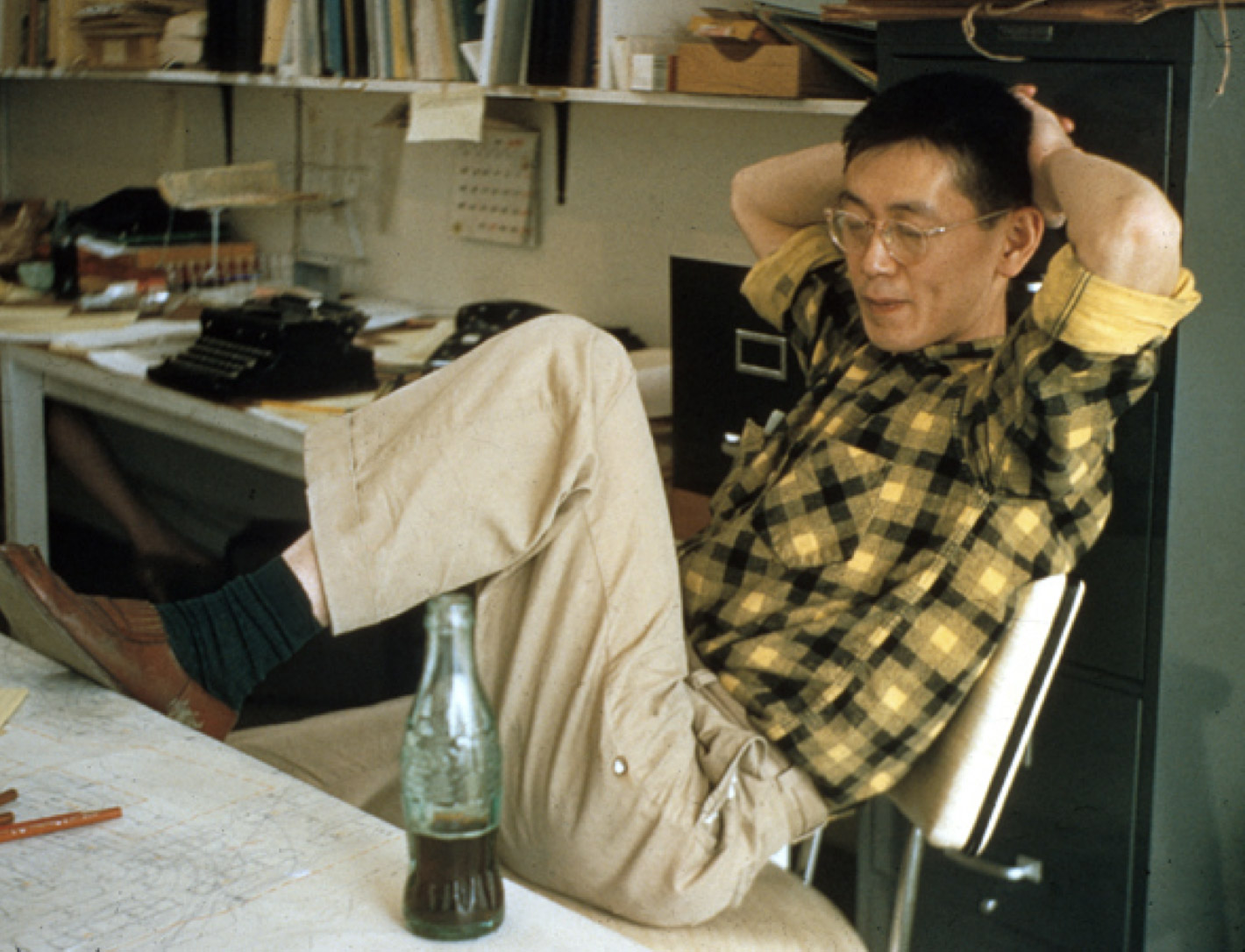 The Sasaki Foundation was established in 2000 by friends and family of Hideo Sasaki, as well as the contribution of the firm that bears his name. The Sasaki Foundation builds its values on over six decades of work by Sasaki, an organization that pioneered interdisciplinary practice. Drawing on this legacy, the Sasaki Foundation continues to forge new paradigms in design and design practice.
The Sasaki Foundation resides in the Incubator at Sasaki, located on the Sasaki campus just outside of Boston in Watertown, Massachusetts.